Professional Consulting and Management Services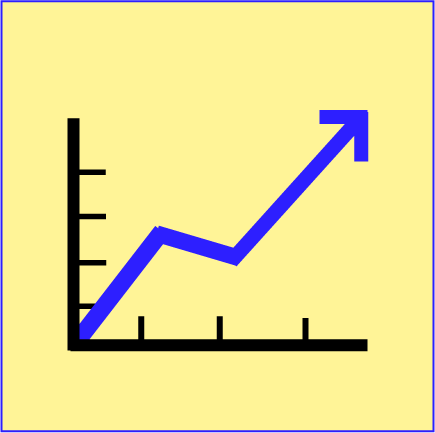 Ro Parra - Millennium Farms (Bloodhorse.com "Talkin' Horses" (10/18/07)
"Our racing stable has had over 500 winners and over 40 stakes winners since the year 2000. However, we did not begin competing and winning Graded stakes races on a regular basis until we hired Thoro-Graph and Jerry Brown back in 2003. Our relationship with Jerry and Thorograph has been the biggest factor in our "change of fortunes" over the past few years. Student Council was bought on Jerry's recommendation. Jerry had been after me for a few months to try to buy the horse. He really liked his pattern and his "sheet" figures."
---
Aside from our function as provider of the most sophisticated and accurate data available for the thoroughbred industry, Thoro-Graph also acts as a consultant for horsemen, advising on purchases and management of racehorses. We are not bloodstock agents (nor do we expect to be paid as such) any more than we are trainers or veterinarians. Our job is not to produce horses for sale - we do not work for the seller - we work for and are paid by the buyer. We analyze our proprietary data to find horses that offer superior value for the money, and help our clients spot them so they can maximize their return. Most purchasing of race horses is based on what the horse (or its relative) accomplished for its previous owners. We seek out horses with ability before they fully reveal themselves, so that our clients don't pay premiums for the triumphs of others.
91 Stakes Winners!
Thoro-Graph has been responsible for the purchase of 87 horses that have gone on to win Stakes for our clients, including:
Victory Gallop
Belmont Stakes (G1) Winner & Champion Older Horse
Da Hoss
Winner of Two Breeders' Cup Miles (G1)
Distorted Humor
G2 Winner, Set Two Track Records, and Leading Sire
License Fee
G3 Just A Game H., Sixty Sails H., Ballston Spa BC H., Gallorette H.
Pompeii
G1 Personal Ensign Handicap.
Even The Score
G2 Californian Stakes, Mervy LeRoy H.
Student Council
G1 Pacific Classic, Pimlico Special
Rachel Alexandra
G1 Kentucky Oaks
Her Smile
G1 Prioress Stakes
One Go All Go
G2 Commonwealth Derby
Decked Out
G1 American Oaks
Other Recent Stakes Winners Include:
2016
Decked Out
American Oaks - G1
Silver Diva
Our Peggy Stakes
Upstart
Razorback -G3
2015
One Go All Go
Commonwealth Derby - G2
2013
Swift Warrior
• John B. Connally Turf Cup Stakes-G3
• Tampa Bay Stakes-G3
• PTHA President's Cup
2011
Expansion
Fair Grounds Handicap-G3
Swift Warrior
Rushaway Stakes
Her Smile
Prioress Stakes-G1
2010
Tidal Dance
Affectionately Stakes
Dr. W
Billy Redcoat Stakes
2009
Camille's Appeal
Texas Stallion Stakes
Rachel Alexandra
Kentucky Oaks - G1
Fiddlers Afleet
Albany Stakes, Oklahoma Derby
Luna Vega
Molly Pitcher Stakes-G2
Copper State
Central Iowa Stakes
2008
Student Council
Pimlico Special - G1
2007
Rolling Sea
Pimlico Distaff, Chilukki Hdcp-G2
My Three Sisters
Ricks Memorial
Shesadebonairess
Eleanor Casey Stakes
Student Council
Pacific Classic - G1
2006
Pinata
Landaluce Stakes
Rain On Monday
Harold V. Goodman
2005
Santana Strings
Amsterdam Stakes - G2
Super Frolic
Hawthorne Gold Cup - G2
4th in the BC Classic